The Subscription Box Making Life Easier for Families Navigating the Dyslexia Journey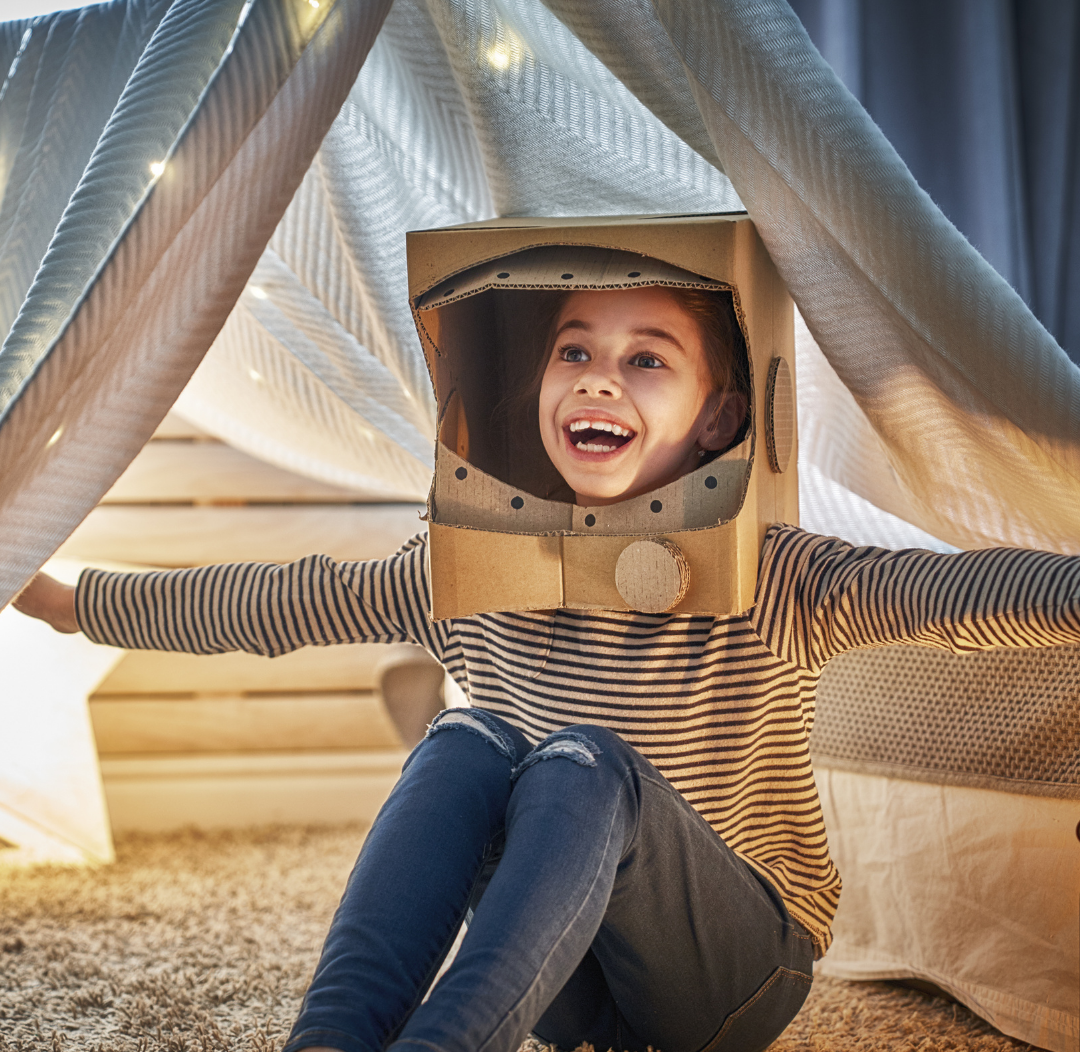 DYSLEXIA IMPACTS MORE THAN JUST THE CLASSROOM. 
Searching for answers
for your struggling children

can leave you feeling

overwhelmed and lost.
Dyslexia Together Box delivers:
Monthly, Easy-to-Use,

Dyslexia-Friendly,

Solutions,
Connections,
 Ways to Celebrate
so you can take back time and focus on your whole family's wellbeing. 
Your family's boxes will be full of new surprises each month!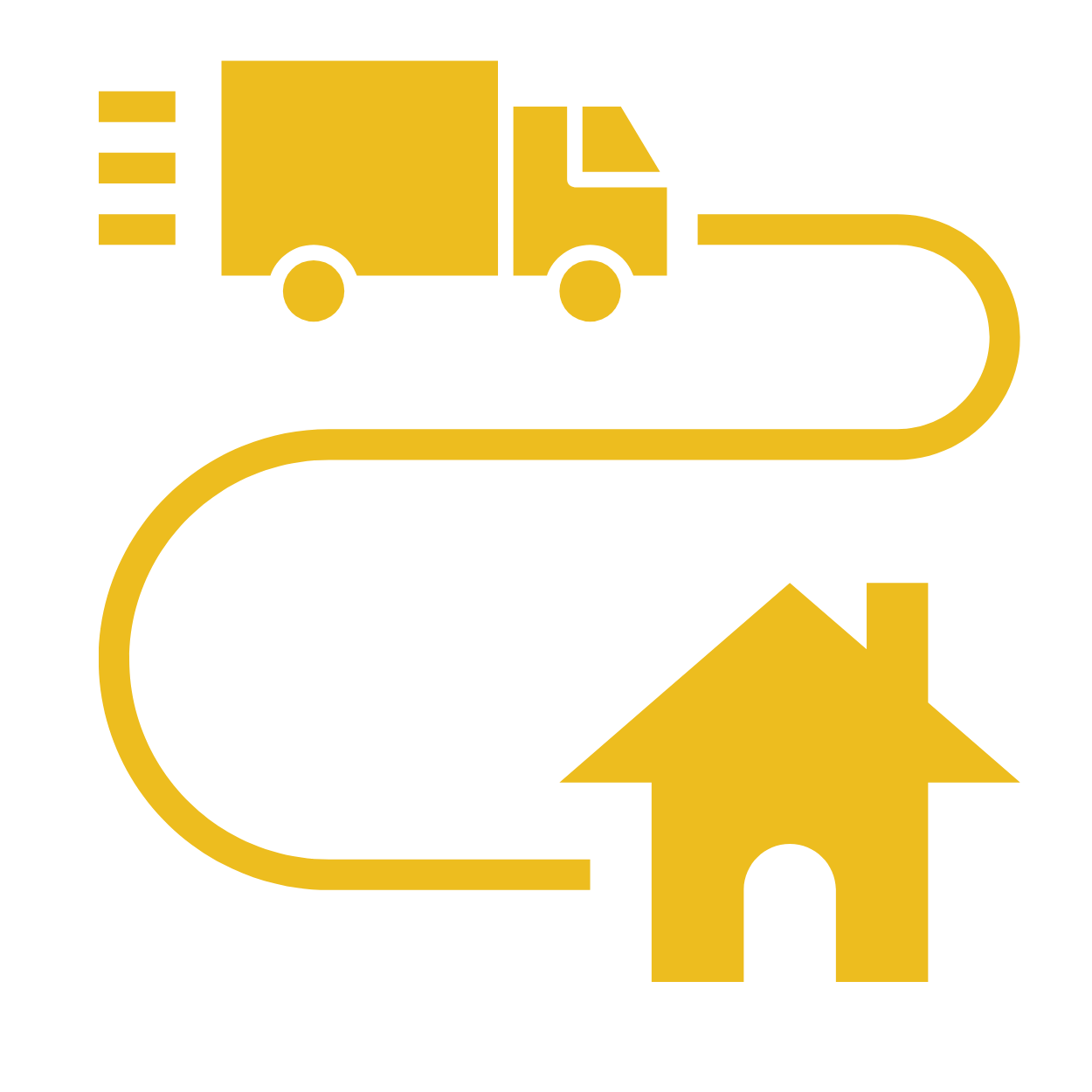 Your curated Dyslexia Together Box of fun and easily implemented solutions is packed and sent right to your door.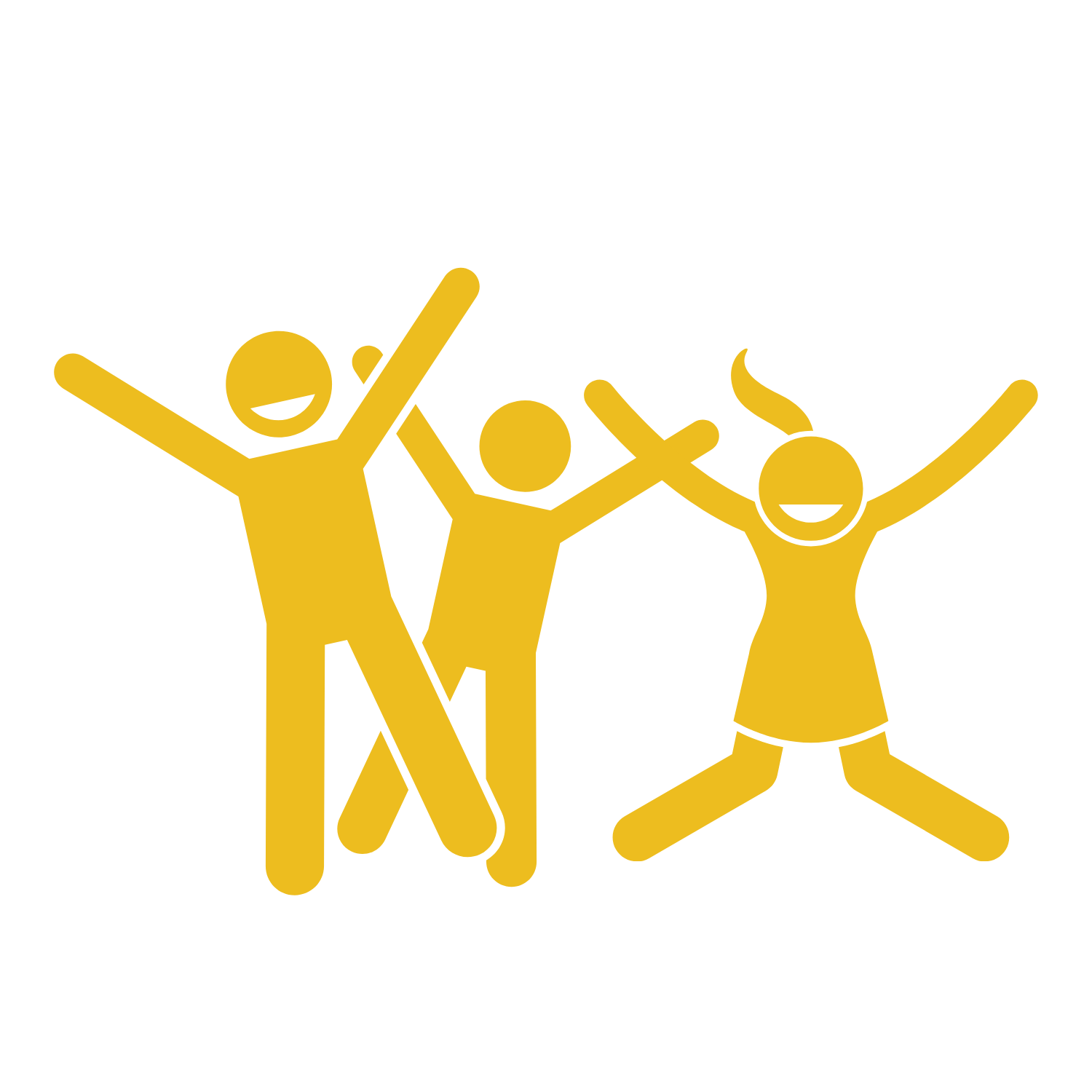 Woohoo! Your box is on your doorstep! Unbox, explore, and ease your family's daily dyslexia journey.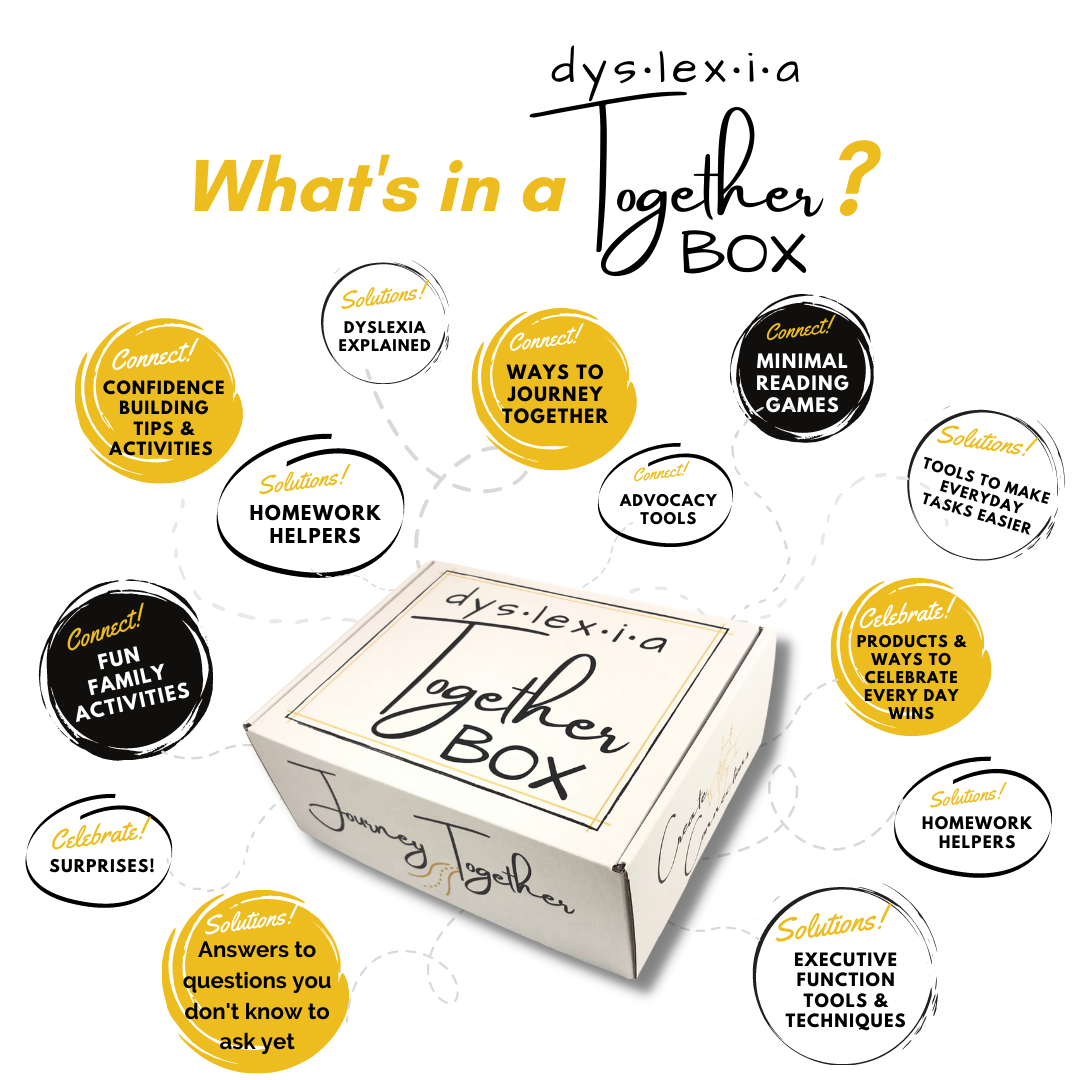 • Monthly support & education 
• Tools and solutions that work
• Ways to celebrate your amazing child.
Every

Dyslexia Together Box will: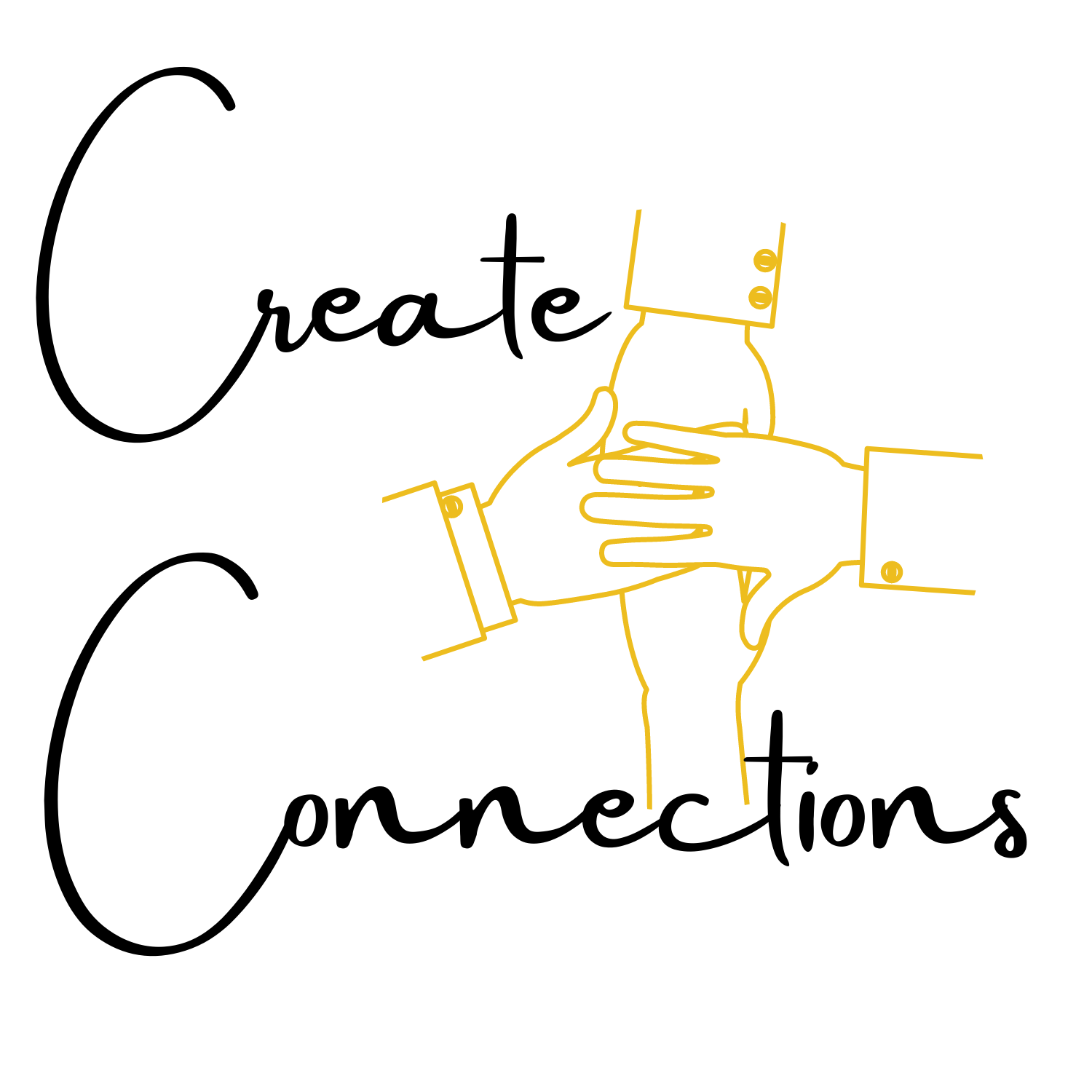 Specifically chosen products that create laughter and connections at home, build bridges with the community, and expands your understanding of dyslexia.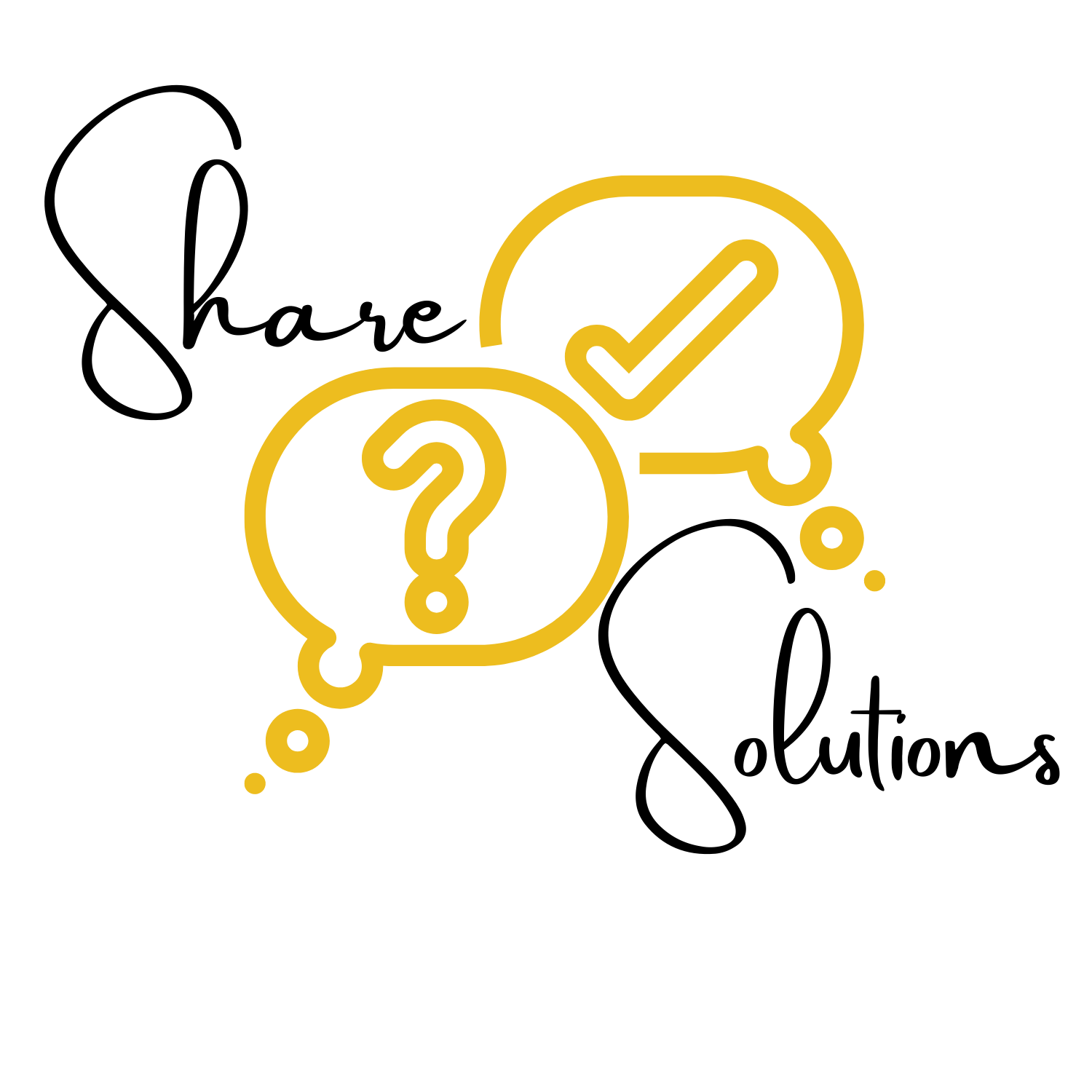 Easy-to-use solutions for your family that help with daily tasks and homework, build confidence, and focus on strengths.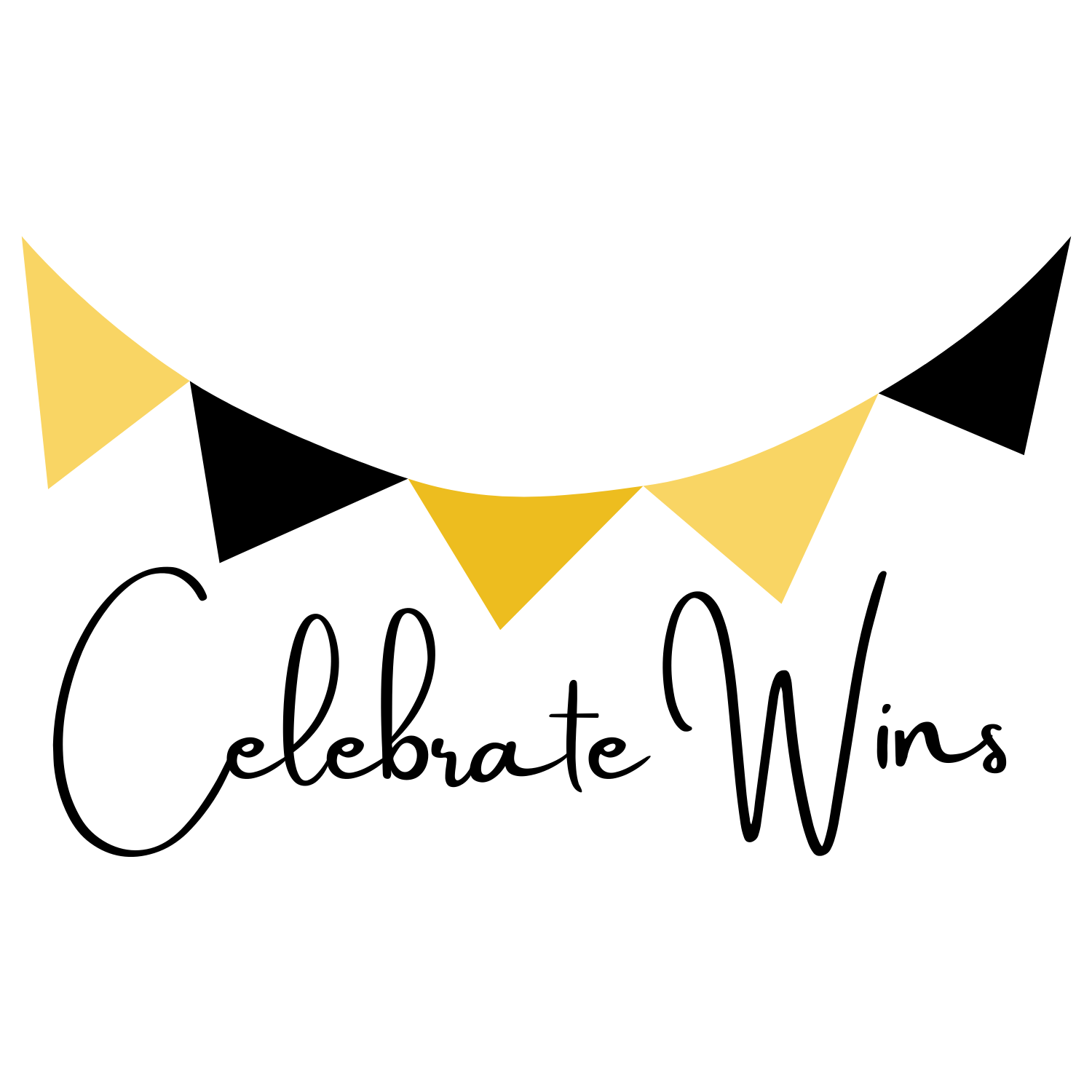 Unique items and ways for your family to celebrate the big and small wins along the way.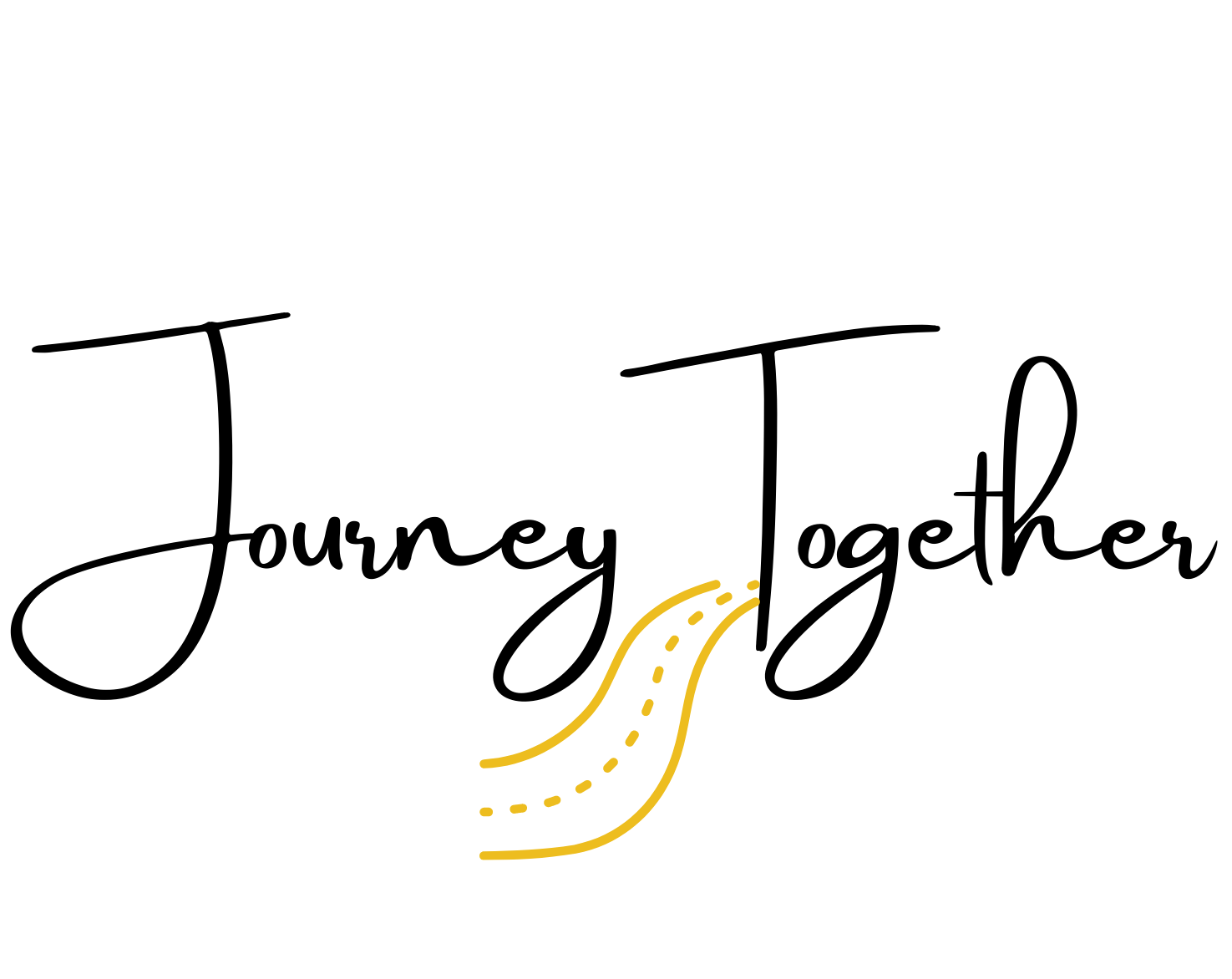 Even though the days can be hard...
it doesn't need to be this hard.
The difficulties are easier and the joys are sweeter when we
Journey Together.
Join each other in the Dyslexia Together Community and share how you using are your Dyslexia Together Box! 
#DyslexiaTogetherBox AND #DyslexiaJourneyTogether

Sign-up to be the first in line for the next available box.
Dyslexia is overwhelming and can be hard to navigate on your own...
Dyslexia Together Box is created for your family!
#DyslexiaJourneyTogether